The Best in Fishing Photos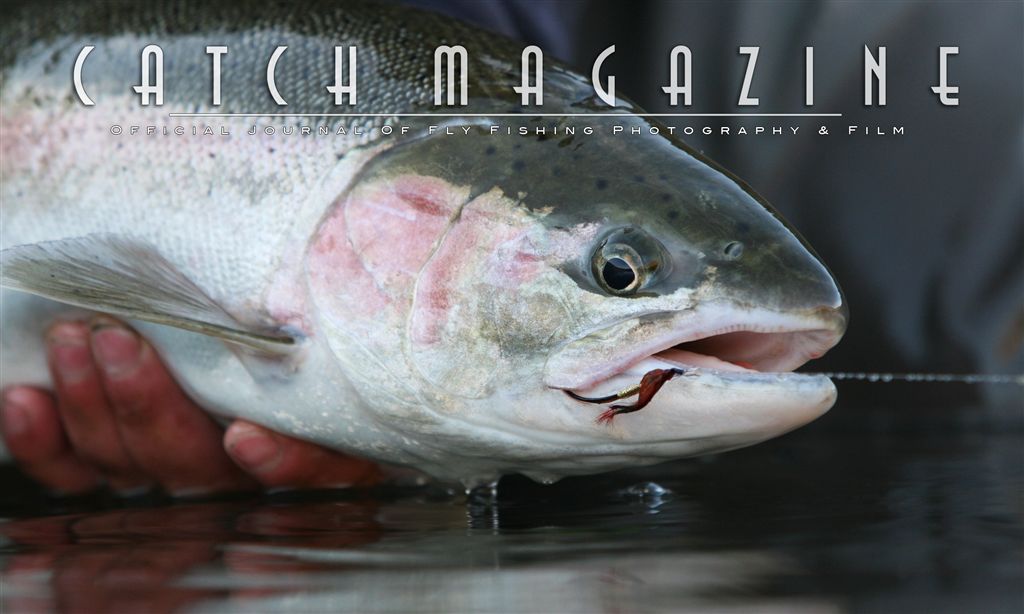 A

nother great issue of Catch Magazine. See the article on Steve Laurent's photography of

Bristol Bay Lodge

. Fly Out ambassador

Bob White

helped write the article. The "Catch" is, you gotta pay the subscription to see it. Trust us, it's worth it - Every penny! Click on image to link to Catch Magazine!

No video selected.