BobWhite Studio Donates to Sportsman's Alliance for AK
25% of All Print Sales Donated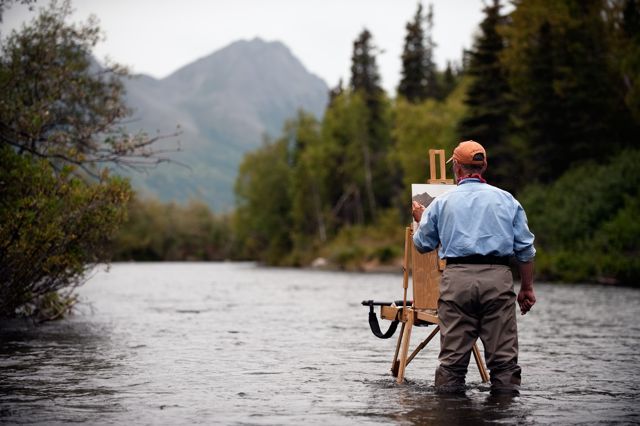 Many of us in the Alaska fishing community are doing whatever we can to help stop the proposed Pebble Mine threatening the Bristol Bay watershed. Fly Out ambassador, Bob White, is no different. BobWhite Studio will donate 25% of print sales to the Sportsman's Alliance for Alaska to help stop the Pebble Mine.
As many of you know, the proposed Pebble Mine threatens Alaska's Bristol Bay watershed, a complex system of rivers, lakes, streams and wetlands that supports the most productive wild sockeye salmon fishery in the world.
You can see all of Bob's prints on his website, BobWhiteStudio.com.