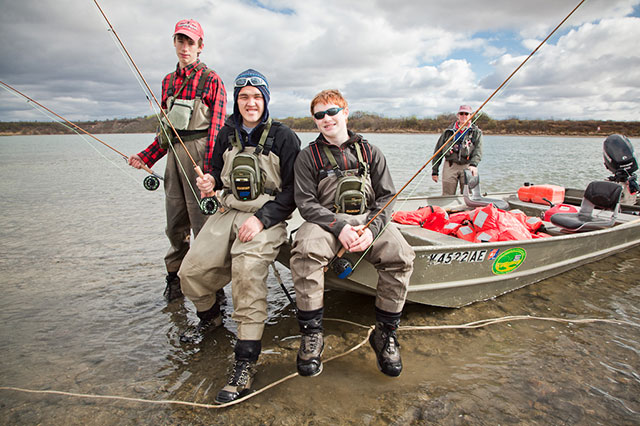 Sponsor a Participant for $275 and . . .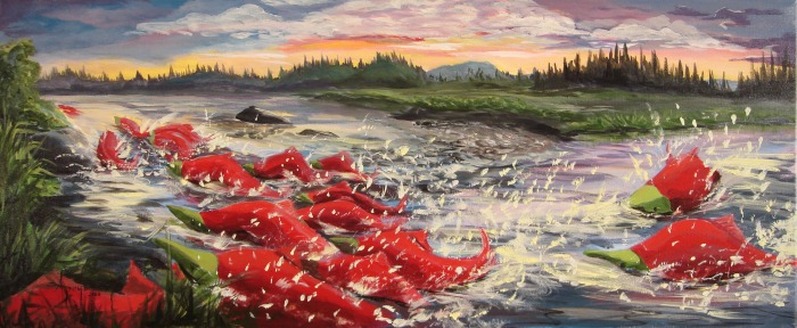 Receive a print from acclaimed Bristol Bay salmon artist - Apayo
The Bristol Bay River Academy is looking for generous donors to sponsor 2013 participants in an effort to help offset the costs of operations, lodging, travel, food, and more. This week-long event is an investment in the community, salmon culture, and environment of Bristol Bay. Please consider helping Bristol Bay's local youth in learning about river ecology, salmon, conservation, and recreation. To be a sponsor – Contact the Bristol Bay Heritage Land Trust! Once we confirm you sponsorship, pick out a print from ApayoArt.com, and we'll have it sent to you.
Find out more here.