New Fly Out Hats For Sale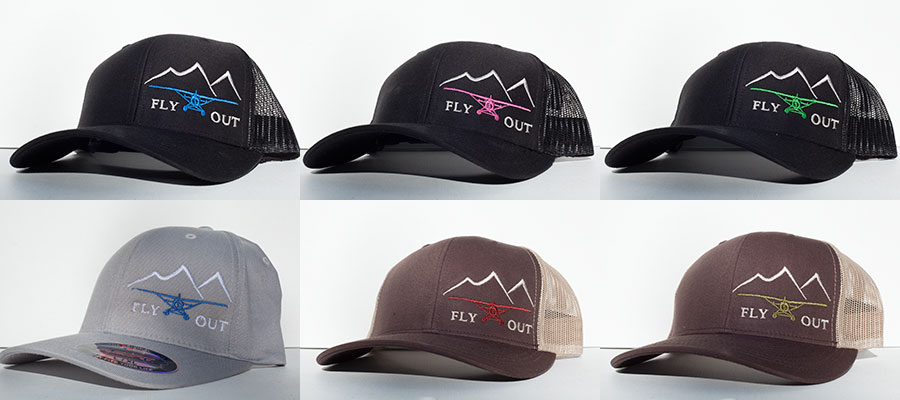 We finally have some Fly Out hats in stock with some new colors and designs. We have truckers and 1 flex fit style (see photos above). They are $25.00 + shipping.
If you would like to order a hat, send an email to [email protected] that includes the following:
• Your Name
• Mailing Address
• Hat Style and Color Options + Quantity
We will send the hat(s) to the address and follow up with an electronic invoice via PayPal that can be paid by debit/credit.
---
We will have an online shop location soon for a wide variety of Fly Out apparel/gear soon (hoodies, t-shirts, knives, buffs, hats, etc.).
More soon!
Edit