Tordrillo Announces New Lodge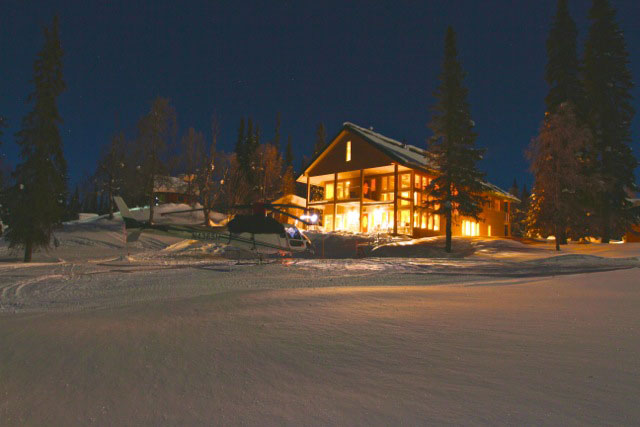 We love getting more people up to enjoy the Tordrillo Mountain Lodge experience - whether you are heli skiing or fishing. This month, TML unveiled the result of 5 years of planning, with the grand opening of the new TML 2 lodge.
Featuring a modern architectural design and influence, TML 2 sets a new standard for lodging in the Alaskan wilderness. Beautiful hardwoods and stainless steel greet each guest along with breathtaking views of the Tordrillo range through giant floor-to-ceiling windows.
Eight lucky guests per week will get to enjoy the private lodge experience that TML 2 offers including:
* 5 large bedrooms with private baths
* Fully stocked bar with incredible wine list
* Private, world-class chef
* Massage therapy
* Wood fired hot tub
* 1, B2 Astar Heli for your group's skiing pleasure
If TML 2 is sounding good to you, shoot us an email and we'll tell you all about it - [email protected]. We'd love for you and your group to experience TML 2.
Note: The 2013 season is sold out and 2014 slots are filling up quickly.
Edit