Limited Edition for a Premium Adventure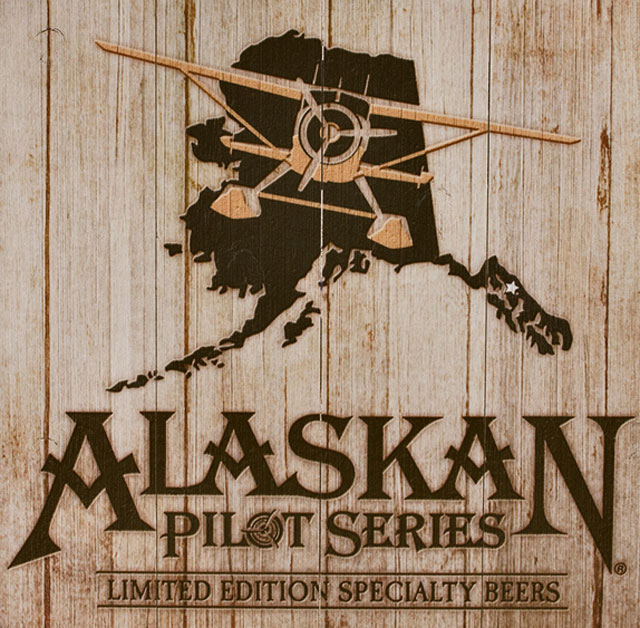 A
laskan Brewing Co. has a group of limited edition specialty beers that they have dubbed "The Pilot Series" - showcasing the limitless creativity of the Alaskan Brew Team. Just like the recommended lodges and adventures of AlaskaFlyOut.com, with the Pilot Series, the journey is part of the adventure. This special beer collection consists of a rotating series of big, bold and distinctive brews in AK-sized 22 oz bottles. Included in the Pilot Series are the following:
Alaskan Birch Bock
Perseverance Ale
Alaskan Imperial IPA
Alaskan Double Black IPA
Alaskan Rasberry Wheat Ale
Alaskan Barley Wine Ale
Alaskan Baltic Porter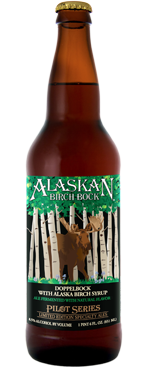 These are seasonal limited release beers that can be hard to find. Pay attention to their release date on the

Alaskan Brewing Co. website

and look for them in the western states soon after. A cold 22 oz Imperial IPA is perfect end to a day on the river. Check out the Alaskan Brewing Co. video on the Pilot Series.

No video selected.