by J.J. Pilgreen and AlaskaGuideList.com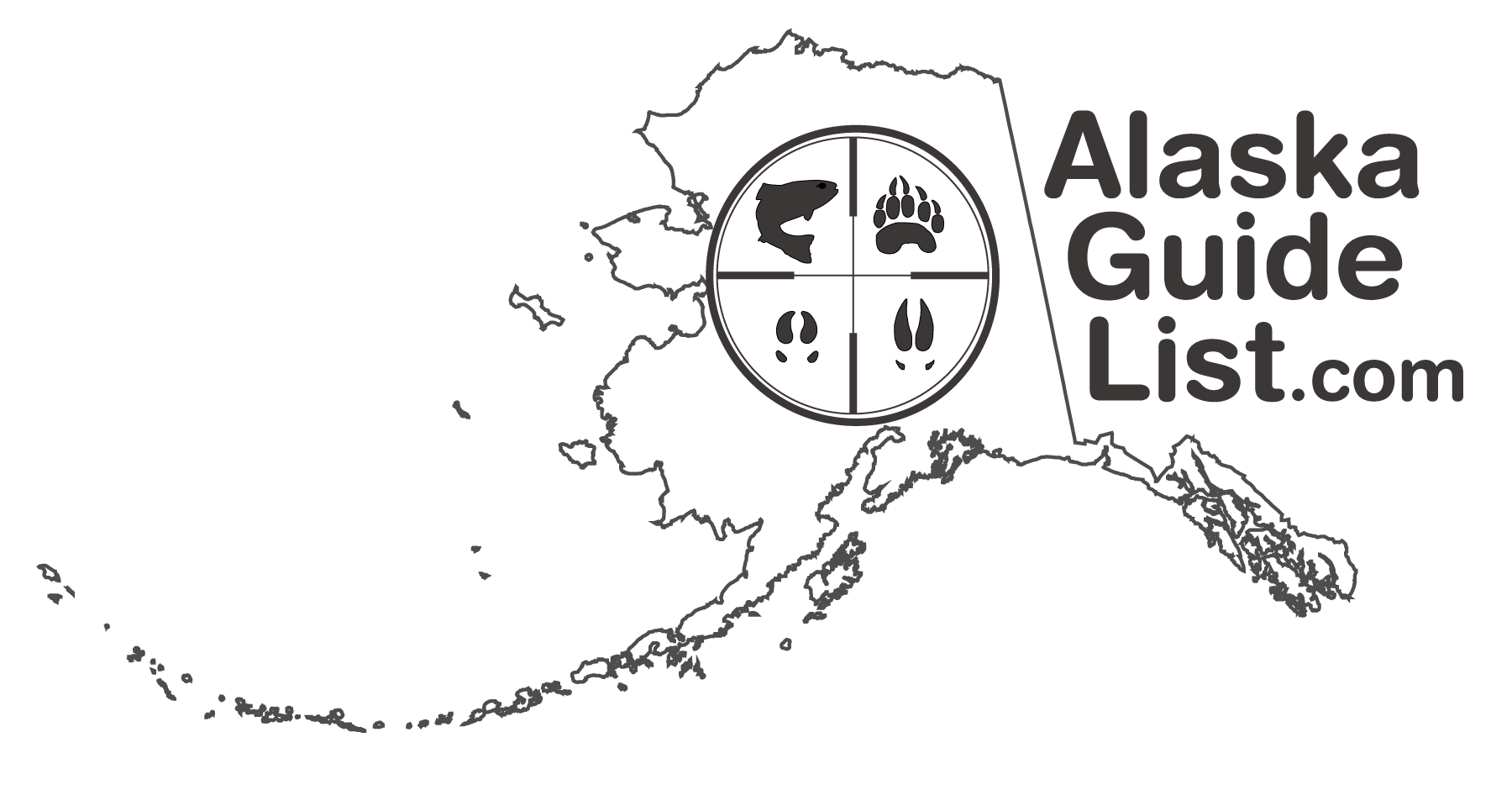 This is the first of many interviews to come from Alaskaguidelist.com that will focus the spotlight on the movers and shakers on the Alaska Guide scene. This month, we discover Cory Luoma, the driving force behind Alaska Fly Out.

I first heard about Alaska Fly Out last June when Cory gave me a heads up on his project. It was an interesting and ambitious concept, I wished Cory the best of luck getting it going, not giving much thought to the idea of it actually coming to fruition.

Now here we are gearing up for the 2012 season and Alaska Fly Out has definitely arrived to the party. Whether you have found the site via social media or word of mouth, it isn't hard to miss. Read on to learn more about the project and it's creator Cory Luoma.

No video selected.