Fly Out Hats For Sale -$25
Just In Time for the Holidays!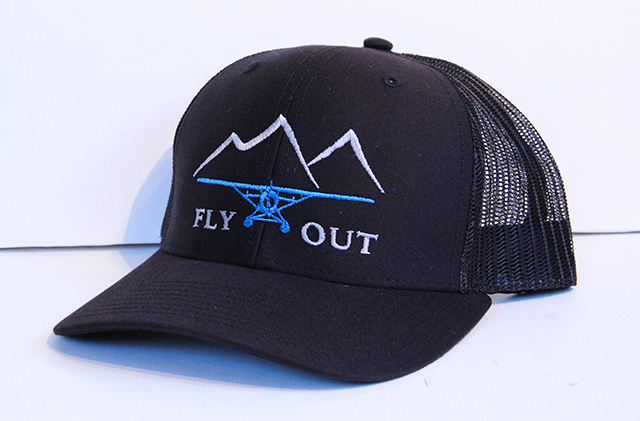 These limited edition hats were floating around Alaska last summer with our guide ambassadors. Now you can purchase one yourself for $25 + shipping. We've embroidered these hats on high quality flexfit (Yuupong) and trucker (Richardson) hats. We will ship anywhere in the U.S. Email us today to order at .