Alagnak River Fishing - Alagnak Lodge, Alaska
Fish the Alagnak River in Bristol Bay, AK
Katie and I had the opportunity to fish 4 days with the Alagnak Lodge in Bristol Bay, AK this past summer. It was a full house with a corporate group returning for their 10th anniversary trip. Let's just say it was a wild time with great salmon fishing. We experienced mostly bluebird weather, and the Silver (Coho) Salmon run had just turned on in the tidewater near the lodge. Perfect time to capture the essence of the Alagnak Lodge. Check out the short video we produced during our 4 days last August.
Call or email today about a booking at Alagnak Lodge
Alagnak Lodge Gallery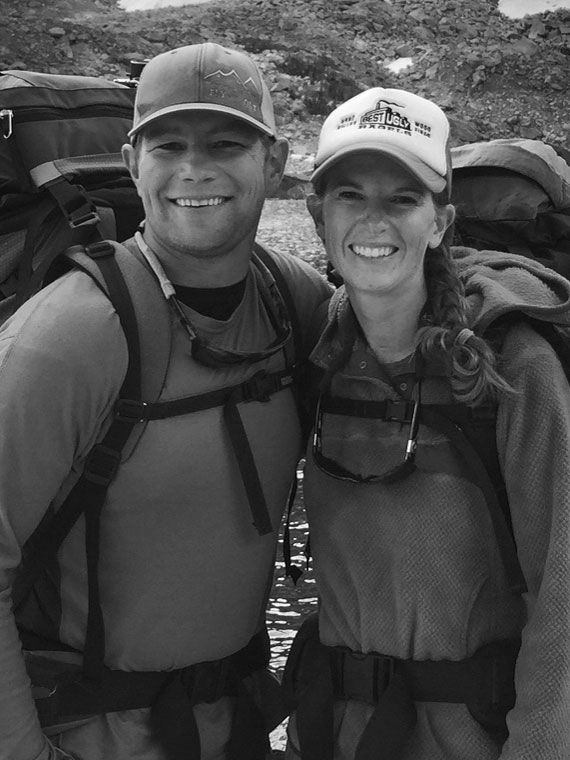 Cory & Katie Luoma own and operate Fly Out Travel, AlaskaFlyOut.com, and Fly Out Media. Our mission at Fly Out is to advance conservation and sustainable tourism in Alaska by actively promoting and unifying reputable Alaska lodges, air services, and other operations providing world-class adventure and service. We take pride in being the best on-the-ground resource for free, honest, and un-biased information for Alaska fishing and adventure travel.