Comment to EPA Before May 31st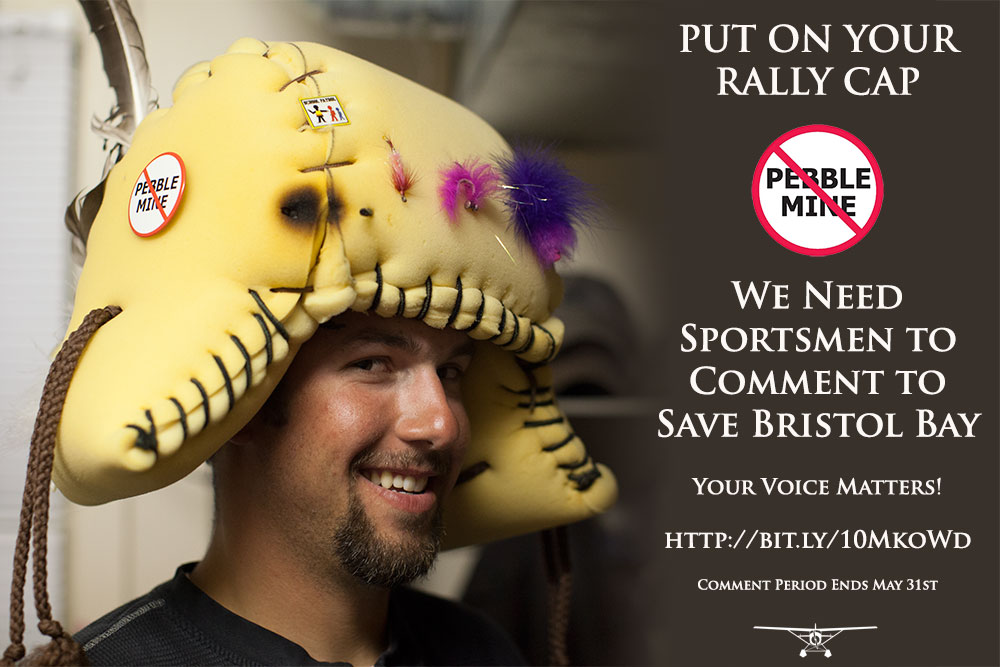 Speak up to the EPA sportsmen and women. We need your comments before the May 31st deadline. Bristol Bay's salmon economy and culture are too valuable to risk large scale mining in the area. It takes 1-minute to send a comment.
This may be our last chance to save the best we have left.