For the Alaska Angler
Just Click on the Image to Shop
1. GoPro Hero 2 - $299.99 - GoPro cameras are used by more professional athletes, sports filmmakers and core enthusiasts than any other camera in the world. The HD HERO2: Outdoor Edition is the most advanced GoPro camera yet.
2. Zg Helios Fly Rod - $775.00 - Orvis set out on an adventure to make the world's lightest fly fishing rod. Along the way, they may have made the world's best. The new patent pending Helios is so innovative and, frankly, so far ahead of all other fly rods it skips generations in how a fly rod should feel, cast, and fish. It is so sublimely light, incredibly responsive, deadly accurate, and just plain easy and enjoyable to cast. A perfect trout rod for Alaska.
3. The Alaska Chronicles: An Unwashed View of Life, Work, and Fly Fishing - $24.95 - For seventeen weeks, Nolte had used his laptop and a satellite Internet connection to transmit his semi-daily account of what it's really like to be a fly fishing guide on a remote Alaskan river. Now published into a book, this candid account gives an interesting perspective on guide life in Alaska.
4. Filson Original Briefcase - $215.00 - A dependable, everyday briefcase, appropriate for the field. Inside is a wide carrying compartment, two full-length open pockets and sewn-on compartments for calculator, business cards, pencils and pens. Narrow pockets on both ends and full-length outer pockets on both sides.
5. Bozeman Watch Company Cutthroat - $6,675.00 - This stunning watch has been designed and made with the addition of a 24 hour time zone or GMT function so its proud wearer will always know what time it is in the mountains of Montana (or Alaska) where his/her favorite catch lies in waiting.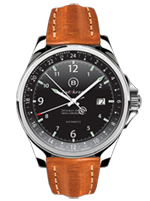 6. Mount McKinley Flight Seeing Trip with Talkeetna Air Taxi - Starting at $195.00 - Consider a Gift Certificate for a Denali flight seeing tour and see one of the last wilderness areas untouched by modern man: over six million acres of open alpine tundra, wildlife, mile high granite gorges, ancient blue glaciers and endless icy peaks.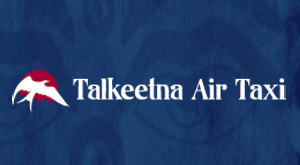 7. A Bob White Print: An Outside Chance - $160 to $800 - Take a look at this signed & Numbered Limited Edition Giclee Print. A good fit for the sportsman's living room or office. We are happy to have such a talented artist and fly fishing guide as a Guide Ambassador with Fly Out.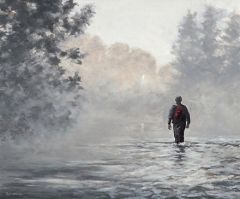 8. Save Bristol Bay - $ Donation - 'Tis the season of giving! This is the perfect gift for mother nature. Walk the walk, and donate to help protect Bristol Bay.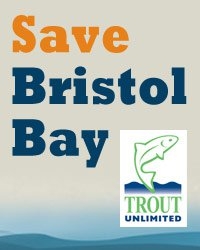 9. Subscribe to The Drake Magazine – 18.00/year - The Drake is our favorite fly fishing publication, period. The quality of articles and content is unmatched. Although the magazine is quarterly, you are not likely to be disappointed.

10. An Alaska Fly Out Adventure - Go back to your favorite lodge or find a new adventure via our directory at AlaskaFlyOut.com. Email the lodges directly through the listings to inquire about specials and/or holiday pricing. See our list of Fly Out Lodges here. Or, contact the Fly Out team at [email protected] for booking advice. We're the Alaska experts.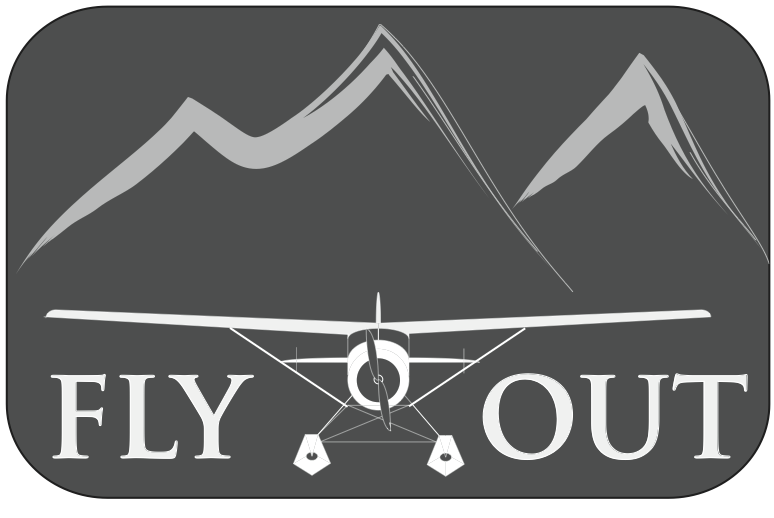 No video selected.