The Last Salmon Forest - Alaska's Tongass
From the Filmakers:
The teaser for The Last Salmon Forest filmed on location in South East Alaska. For more information on how to help preserve our last largest Temperate rain forest please check out-
americansalmonforest.org/
tu.org/conservation/alaska
flyfilmfest.com/IF4/
Produced by Detonation Studios.
Director of Photography- Ian Majszak
Cameras- Ian Majszak, Bryan Gregson
Logistical coordinator- Bryan Gregson.
Editor- Ian Majszak
Music credit- Emancipator- track titled "safe in the steep cliffs."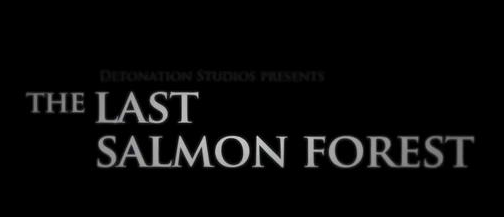 Edit