2015 S.E. Alaska Steeheading Trip Report
The 2015 S.E. Alaska steelheading season was filled with many adventures, challenges, and triumphs.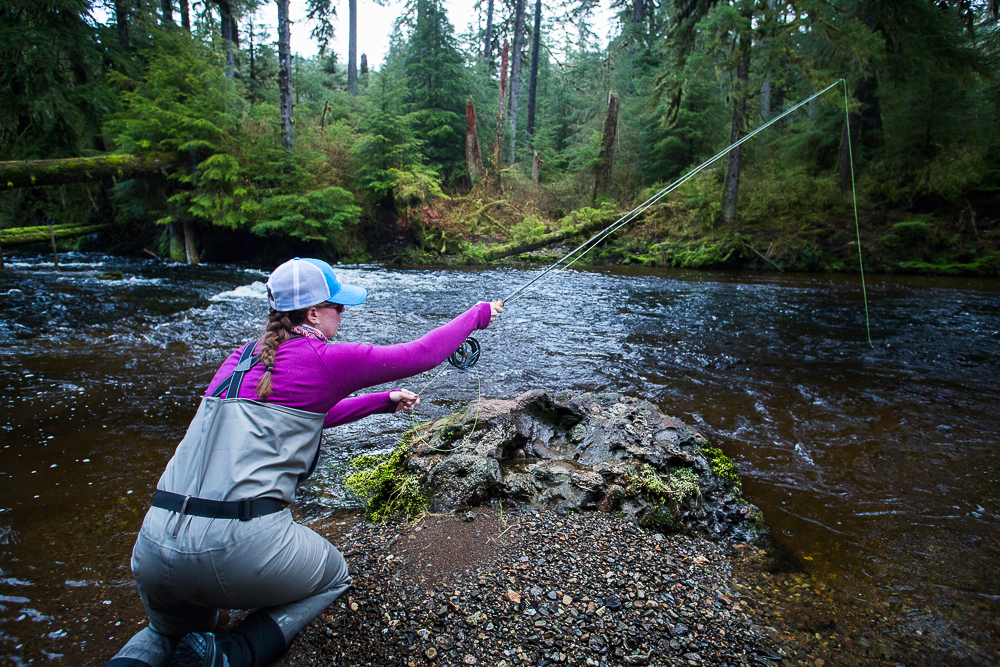 South East Alaska holds a special place in many anglers' hearts. The rugged, unforgiving terrain, often gives way to some of the most rewarding and picturesque fishing experiences that can be found anywhere on earth. Lee Kuepper just got home from spending a few weeks exploring, fishing, and photographing this unique portion of the state. He was able to capture some really great images that tell the story of the adventures to be found while steelheading in S.E. Alaska. Enjoy.
If you have not had a chance to experience South East Alaska yet, remember that even though the steelhead season is just about over, the salmon and saltwater fishing will start to heat up soon. Good fishing can be found throughout the region from mid-June all the way through November. So, check out the S.E. Alaska Lodges Page or give us a call to find the perfect fit for your next Alaska fishing adventure.