Coming Soon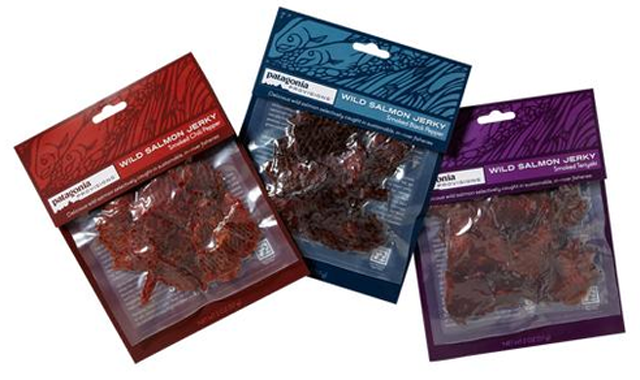 The popular clothing company is coming out with Patagonia Provisions™ Wild Salmon Jerky, in an effort to inspire and implement solutions to the salmon crisis. If you have enjoyed fresh Alaskan salmon, than you know what a quality fish product is. Find out more about Patagonia's little taste of summer at

Patagonia Provisions™

. Tell us what you think by commenting below.

No video selected.