sea-swallow'd
From the Film Maker:
The Clean Water Act grants the EPA authority to protect these salmon and the 14,000 jobs that depend on them, by disallowing the Pebble Mine to go forward. You can help give voice to Bristol Bay, Alaska by submitting a comment in SUPPORT of the US EPA's Bristol Bay Watershed Assessment. Give them and President Obama the courage they need to stand up for Bristol Bay. You will be heard. Public comments open through May 31, 2013. Go here: ow.ly/kAsdF.
The odds are very high that the last time you ate sockeye salmon, it came from the pristine waters of Bristol Bay. Fully half of all the sockeye at market in the world today come from here, where the runs of fish are as strong as they have been since The Beginning. Approximately 80% of Bristol Bay residents, as well as national commercial and sport fishing industries, oppose development of the proposed Pebble Mine because of catastrophic risks it poses to their rich salmon-based economy, culture, and spirit.
---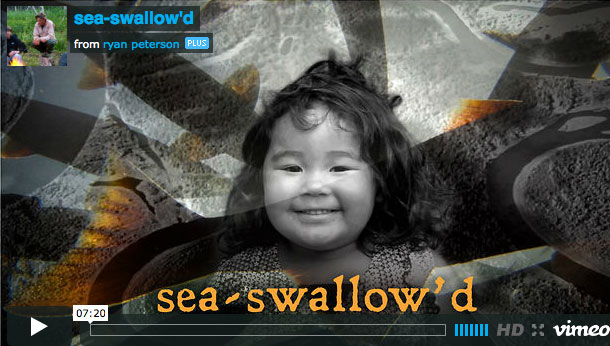 Edit