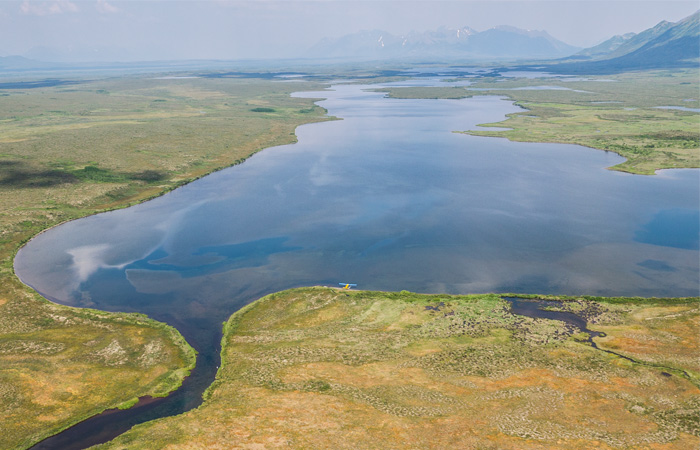 The mission of Fly Out is to advance conservation and sustainable tourism in Alaska by actively promoting and unifying reputable Alaska lodges, air services, and other operations providing world-class adventure and service. AlaskaFlyOut.com is an on-the-ground resource for FREE, HONEST, and UN-BIASED information for Alaska fishing and adventure travel.
Although Alaska is a lure to most adventurers, finding the right information for trip planning can be intimidating. AlaskaFlyOut.com tries to cut through the marketing fodder that you find spread throughout the Internet wilderness by showcasing the very best Alaska has to offer. In addition, we are fostering a unified voice among the Alaska sport fishing community in the name of conservation and responsible tourism.
The site offers an advanced directory of recommended lodges, air taxis and other adventures complete with videos, photos, and useful information about trip planning and fishing Alaska. The Fly Out blog provides the latest in lodge specials, reviews, conservation, gear, luxury travel, trip reports, après-fish, fine dining, and other Alaska news. And we offer answers to any Alaska question you may have; simply give us a call or shoot us an email.
See our list of Fly Out Guide Ambassadors.