Home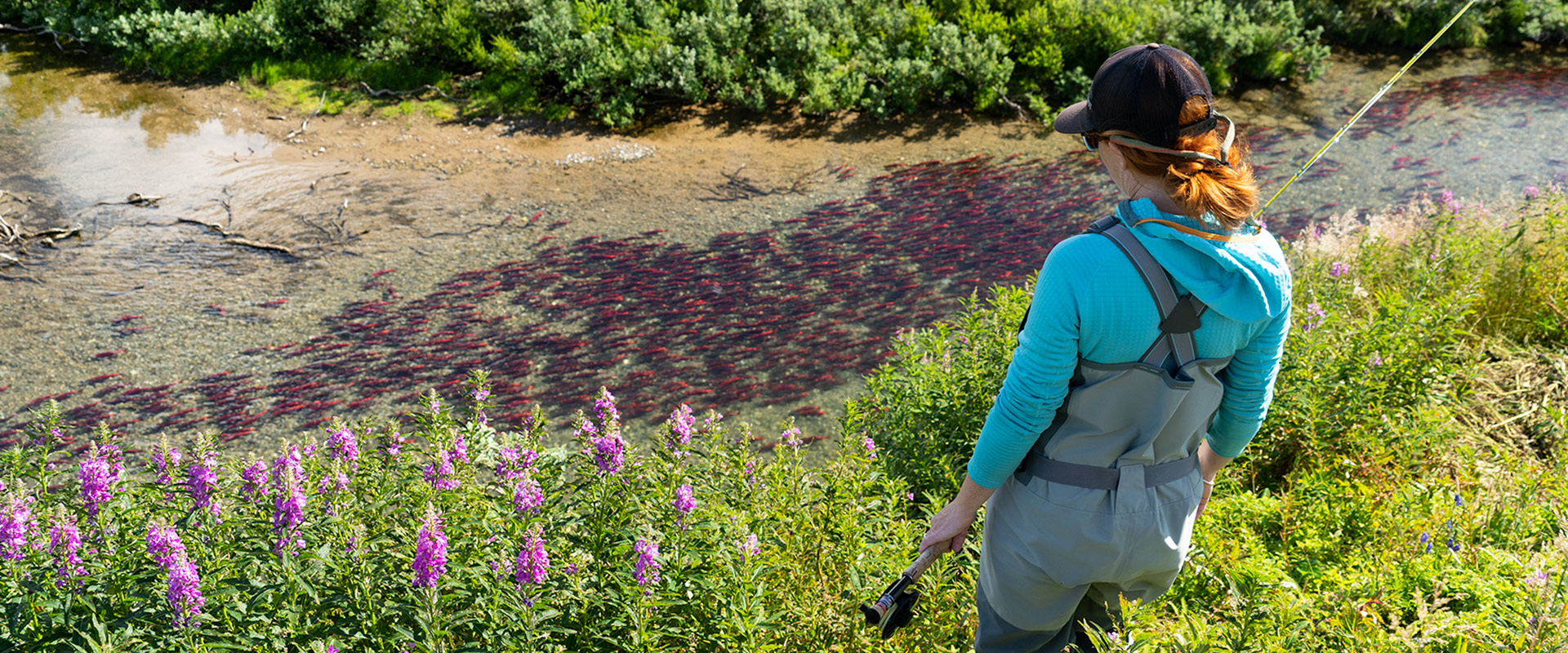 Free, on-the-ground, and unbiased information for booking the best lodges and adventures in Alaska - At no cost to you!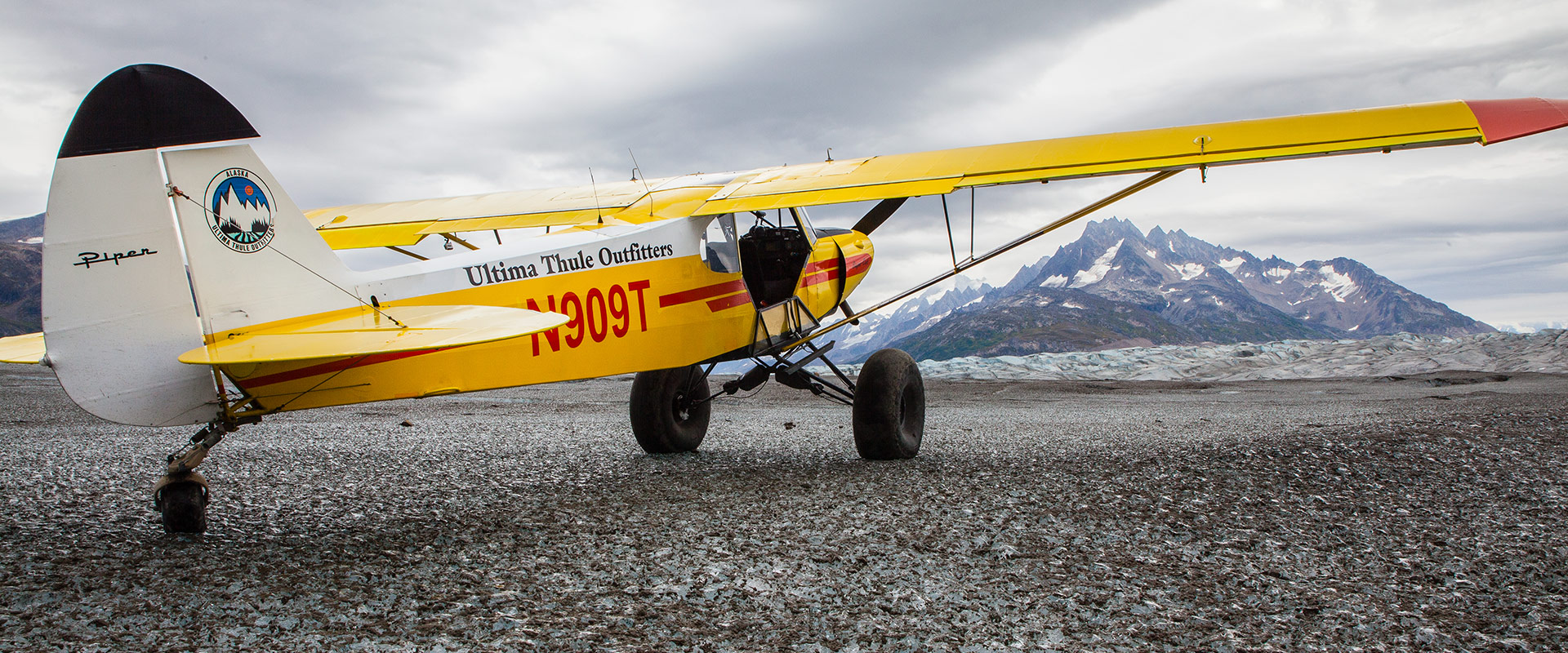 There's no place like Alaska, and the things you can do there are wonderfully unique - flight safaris, bear viewing, glacier trekking, rafting and much more. Experience Alaska with one of our handpicked adventure lodges. You won't be the same when you go home.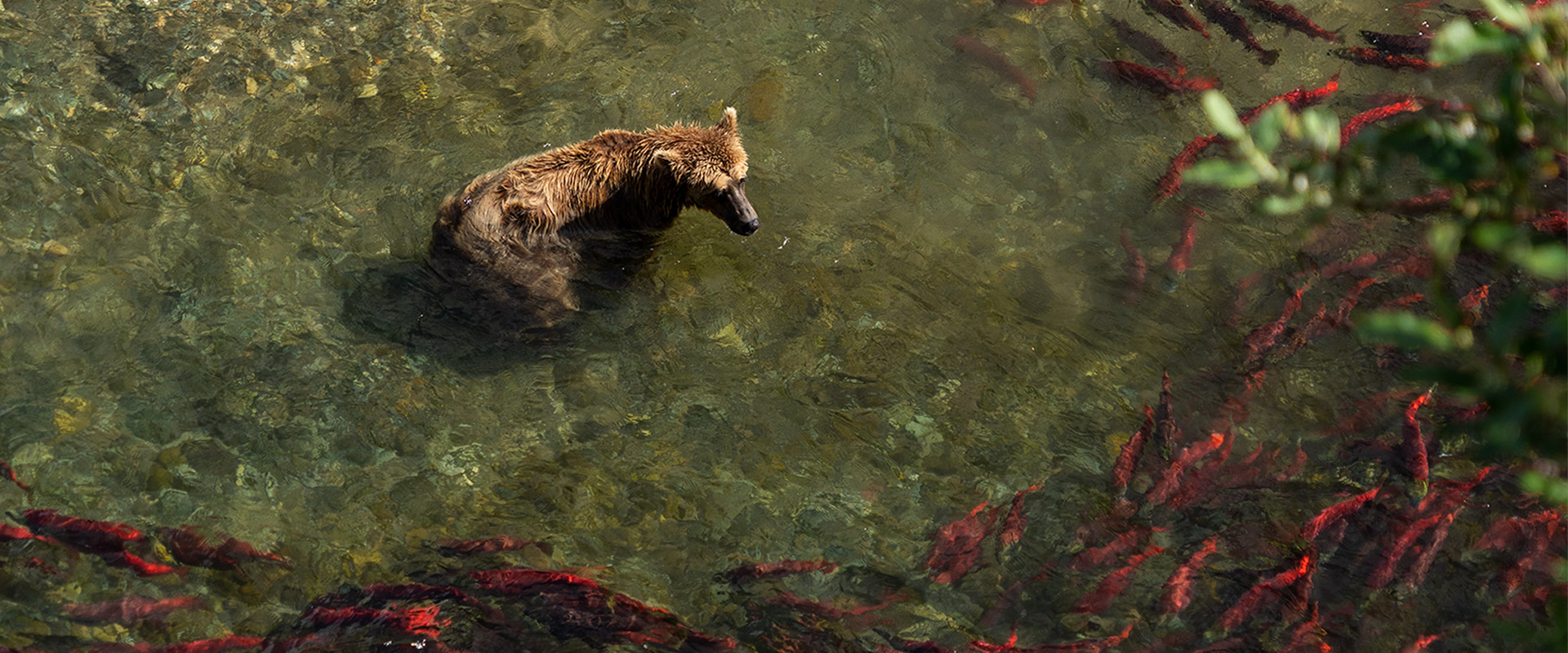 We're not a "one size fits all" business. We build custom itineraries for your specific interests.
Booking Alaska's Best Fishing Lodges & Adventures
Alaska Lodges

Alaska Adventures

Specials & Discount Trips
Expertise

First-Hand Knowledge

We are Fly Out Travel, a fly fishing and adventure travel company specializing in Alaska and other select destinations around the globe. We have spent 10 years working in the Alaska lodge and travel business. Through relationships and extensive "boots on the ground" research, we have established ourselves as the foremost travel experts for fly fishing lodges and high-end adventure in Alaska.

Free Advice

100% Free Booking Services

There is no charge for using our booking services, as you will pay the same as if you booked direct. Our only goal is that we help you find the perfect trip itinerary per your interests.

Personal Service

High Level of Service from Start to Finish

Our "Alaska-focus" and boutique style allows for a level of personal service to our clients that larger travel companies cannot match. We are committed to providing honest and un-biased travel advice, with the best and most comprehensive selection of lodges and adventures in the industry.

Our core beliefs guide our business. Passion, integrity, and a commitment to the environment are woven into everything we do at Fly Out Travel. When all else fails, we think of others first.
Find Trip Options

Find the Best Trip for You

Fly Out Travel takes the guesswork out of planning a trip to Alaska. We provide first-hand, honest and un-biased travel information with one goal in mind – find the best trip for you. A great trip doesn't happen by accident. We tell you when, where, and how to travel in Alaska.

We offer insider information and develop detailed travel itineraries and trip options per your specific interests. Tell us what you're looking for, and we'll send you relevant options at no cost to you.

Trip Prep & Personal Service

100% Trip Preparedness

We ensure 100% trip preparedness through gear lists, travel arrangements, trip insurance, destination advice and more. We offer personalized assistance before, during, and after your trip.
Featured Trips
Mousing on the Aniak River

The Aniak River - one of our favorite trout rivers in all of Alaska. Do you like throwing furry rodent flies to hungry trout? Do you like catching 40+inch Northern Pike? Is landing a Sheefish on your bucketlist?

5-Days of Silver Salmon

Icy Bay Lodge is one of the best values in Alaska right now. Coincidentally, they have an amazing silver salmon run during the month of September and early October. If you like walk-and wade fishing for large silver salmon, take a close look at Icy Bay Lodge.

Family Vacation at Tordrillo Mountain Lodge

Alaska's foremost adventure lodge. It is a perfect destination for families who want to try a little of everything "Alaska". If you can dream, you can do it at TML.
Fly Out TV
100 Miles
This trip was not a first descent on an unnamed river. It was not some epic of mankind's quest through the uncharted. But, after going 100 river miles without seeing another human soul, it felt like it. To revel in the unknown is the greatest thrill for an angler. And when it's all over, the fishing, the adventure, and the solitude all culminate into a shared experience with the company you keep.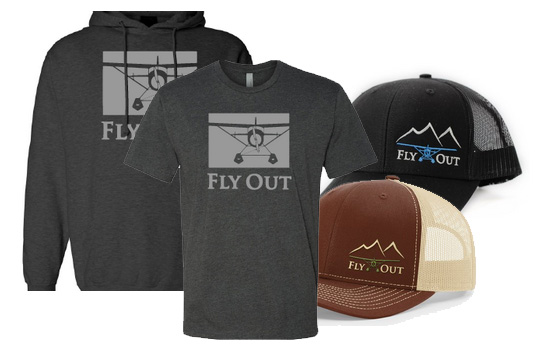 Official Fly Out Apparel
Our online store for all our signature Fly Out apparel. Check it out.
Stay in the Know
Receive the latest news and specials from Alaska Fly Out.